Who We Are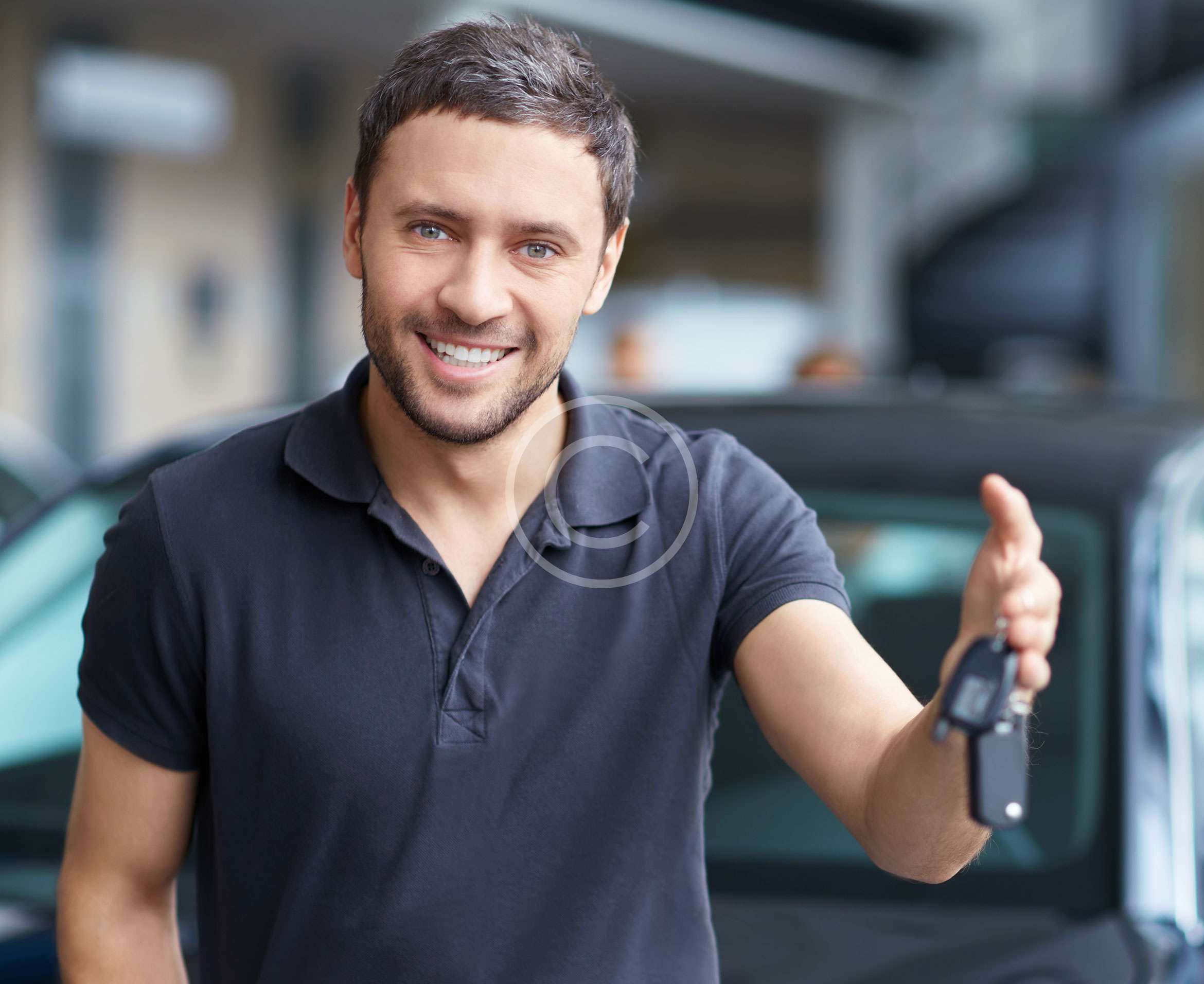 Welcome!
Find the Right Vehicle for You
We have one of the largest inventory of quality used cars, trucks and SUV's. We buy and sell all makes and models, and if there is a particular vehicle you are looking for, we can definitely do our best to find it for you! Also our private certified inspector can run the emissions tests and provide you with a test report.

 , director
Why Choose Us
Our business has processed thousands of deals with absolutely no security issues for any of our clients. We use SSL technology that makes it impossible for malicious people to intercept your information.
The Better Business Bureau membership means that our business meets accreditation standards, which include a commitment to make a good faith effort to resolve any consumer complaints.
The technology we use at BudgetCars makes your personal and credit card information unreadable as it travels to our server. Your information is secured behind our internal security systems.
Meet the Team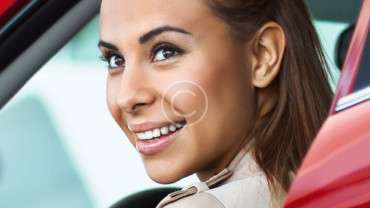 She develops effective mission of the company, motivates the sales staff and cultivates good customer relations.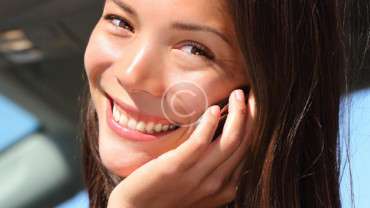 She effectively manages sales personnel and has a strong knowledge of the departments' financial data.
He develops, advises on and implements policies relating to the effective use of staff in our organisation.
CUSTOMER REVIEWS
I have bought two cars from BudgetCars and will probably buy again. Great selection and good prices.
1 Feb. 2017
Best place to buy cars, prices are very good, staff is very professional and the place is amazing.
31 Jan. 2017
All staff were really helpful & courteous. Very happy with the whole experience.
31 Jan. 2017